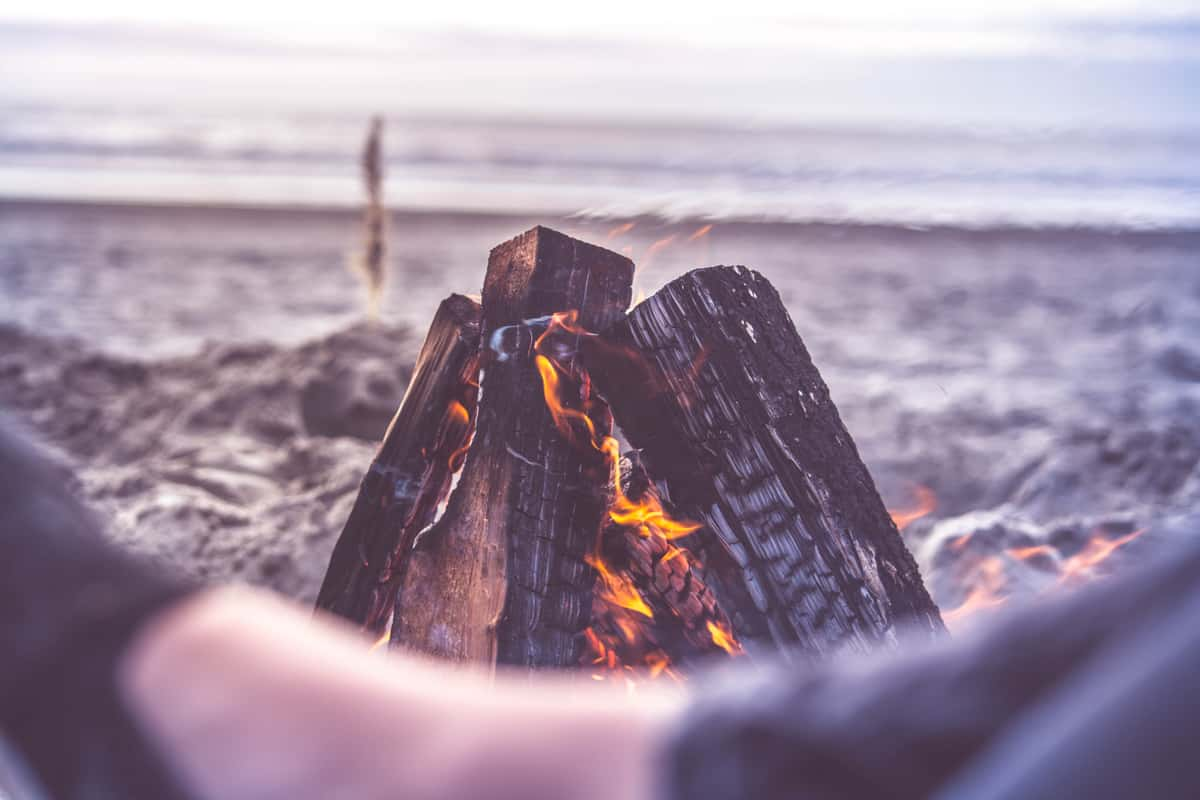 Bonfire Grille
Eat. Drink. Gather.
Eat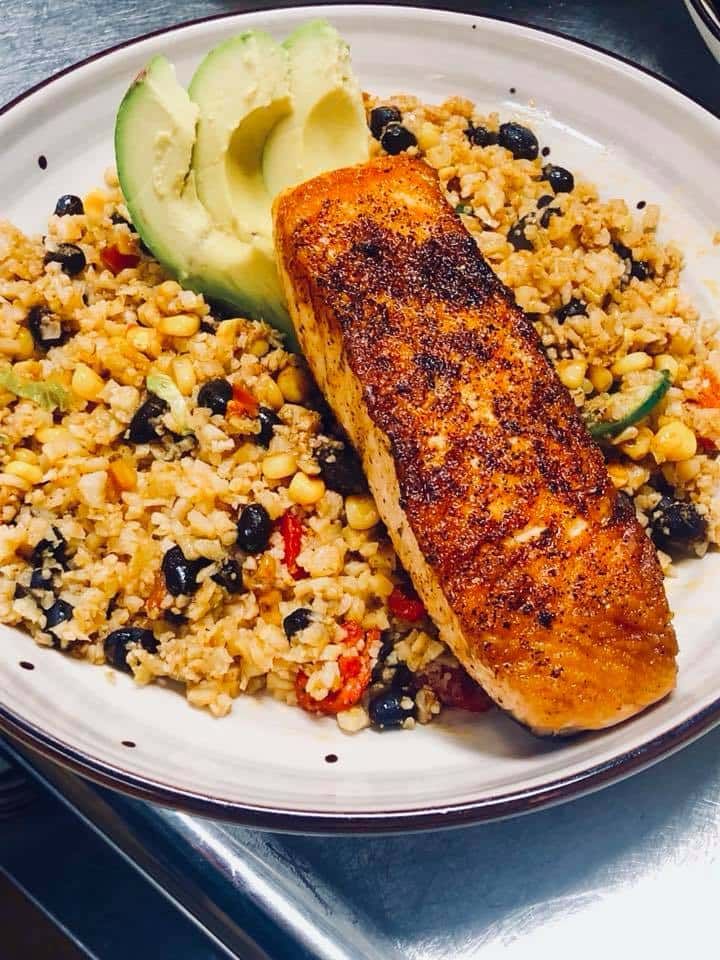 Quality Makes a Difference
Our menu is a mix of local Milford favorites, elevated beach fare along with great salads, fantastic burgers & sandwiches along with shareable appetizers. Additionally we will have great specials that will allow our chefs to flex their culinary muscles.
Drink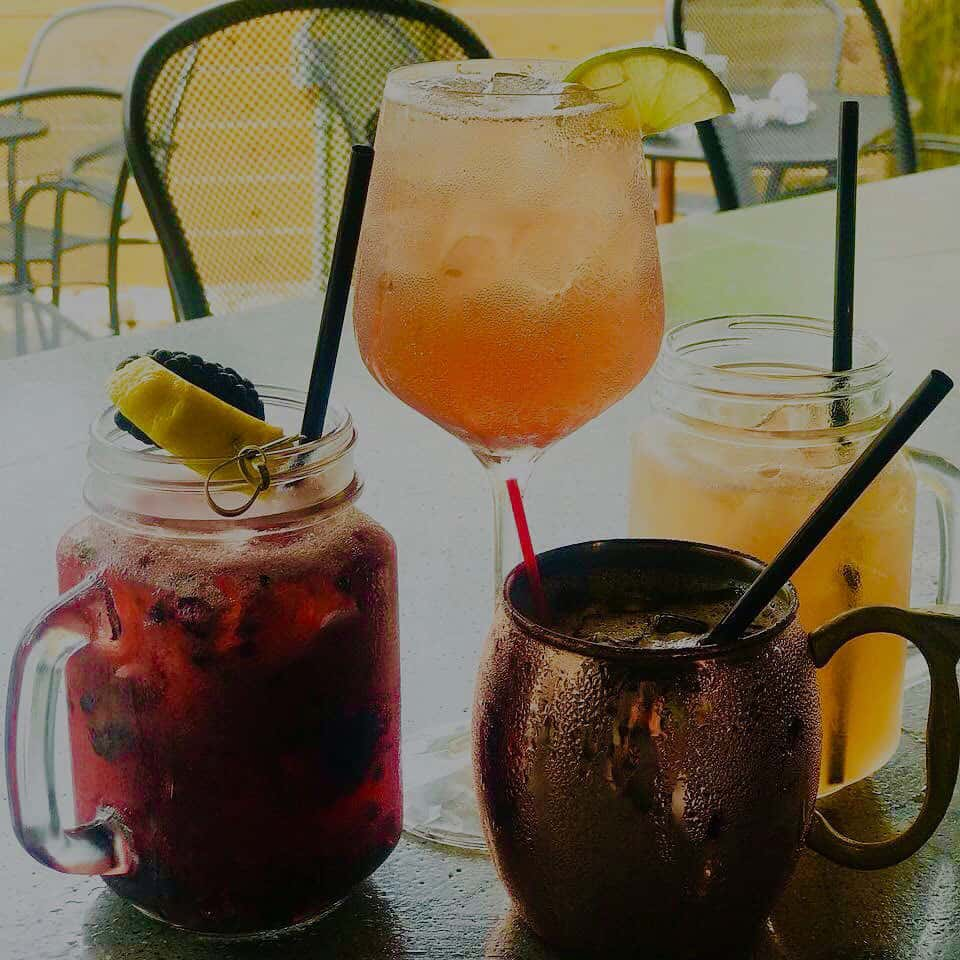 Our Bartenders are Here to Please
With a mixed selection of craft beers including our very own Locally brewed Bonfire IPA, signature cocktails, hand picked wines and traditional favorites. We want our guests to be able to walk right off the beach or out of the office and enjoy a local hot spot. Come in and watch us make you feel right at home.
Gather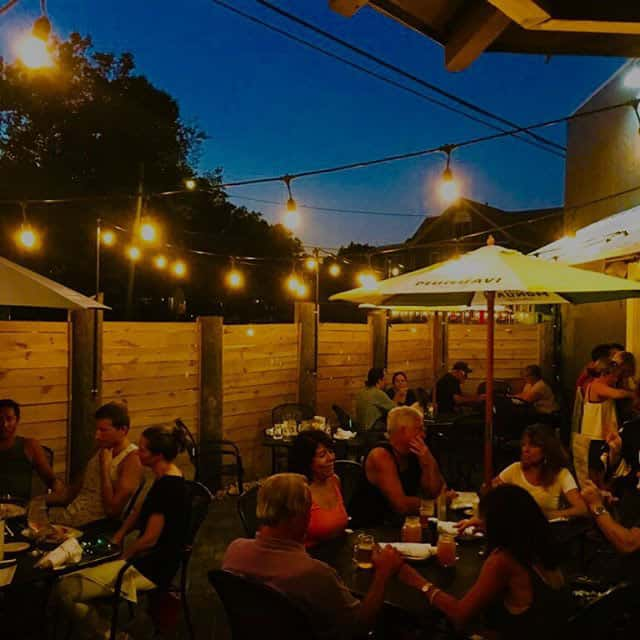 At Bonfire Grille, You Have Options!
Our dining room?... Indoor/ Outdoor bar?... Front patio? You have several places to eat! The Bonfire Grille in Milford is equipped with 8 televisions that will feature live games. Join us every Tuesday night for Trivia & every Thursday night for live entertainment, We have plenty to keep you busy all year round!